Nigerian singer, Habeed Okikiola officially known by his stage name Portable, has been called out by his music promoter, Danku over unpaid debts as he revealed the singer is yet to pay back the money he had initially borrowed from him.
It has been earlier noted that the singer had dismissed his entire music team due to what he termed 'fake love'.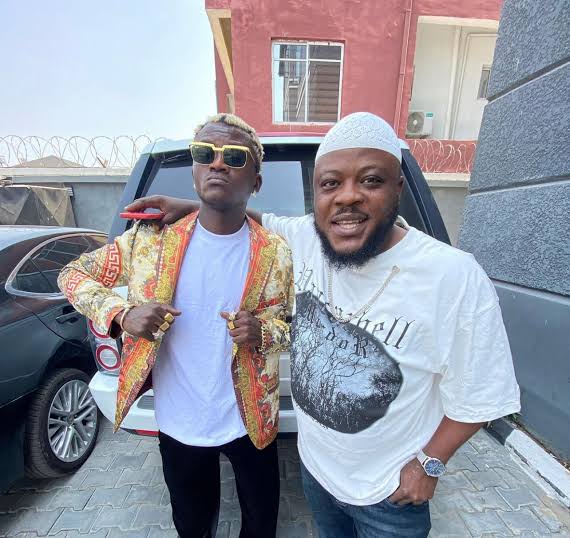 The music promoter made a video calling out the fast rising star, asking for a refund saying that he's owing some money and that he'd be sending his account number to him so he can send his money to him.
The promoter who had been fired by the singer told him to keep his job as he's comfortable and doing fine, telling singer Portable he's not the first artist to game fame and popularity, neither will he be the last.