Montero Lamar Hill, popular American rapper better known by his stage name Lil Nas X, has officially renounced his homosexuality after losing all five Grammy nominations.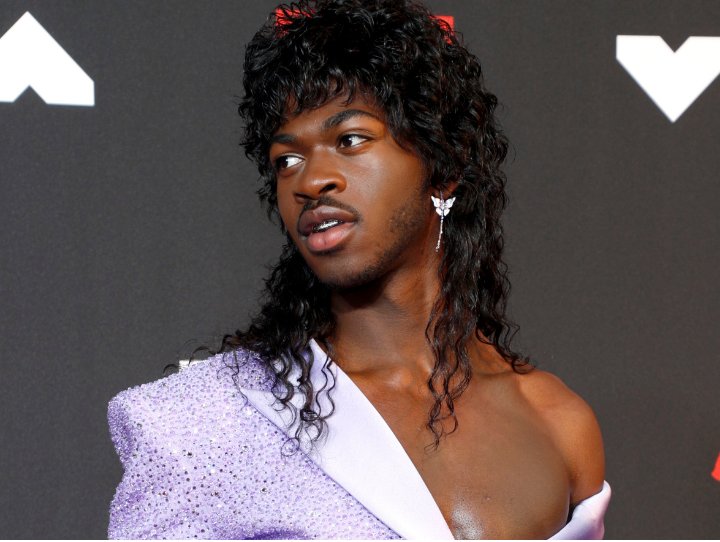 The outspoken "Industry Baby" singer, took to his official Twitter page to make the information public.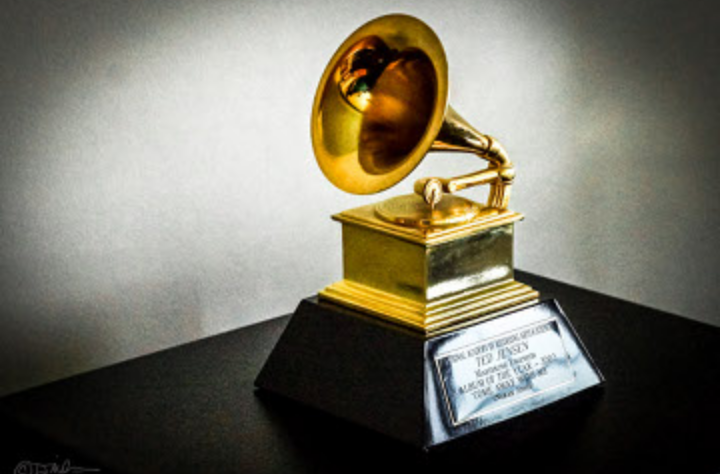 He wrote in a tweet that has gained over 100,000 likes as well as thousands more retweets and comments: " I can't believe i lost all my grammys. i am now no longer gay!"
His decision follows an earlier tweet before the award night where he pledged to resign from the 'Illuminati' if he fails to win an award at the Grammy ceremony.