A video has surfaced online, showing the moment swarm of bees stormed a vendor's shop in Lagos.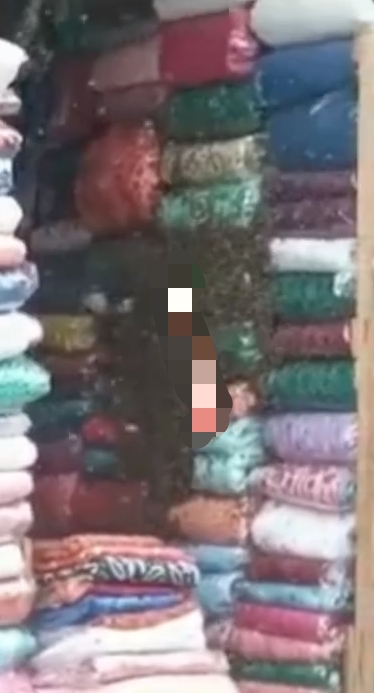 The vendor as well as those around had taken to their heels as they tried to avoid being stung by the countless number of bees.
Although while speculations keep flying around the net, cause of the bee attack is still yet to be ascertained.
People have although aired their opinions as some speculated that it might be an attack from the vendor's village, while others say it might be a bad omen as swarm of bees are said to be harbingers of bad news.