Children of late gospel singer, Osinachi Nwachukwu are in bliss as prophetess Rose Kelvin of Unveiling The Veiled City of Testimonies has promised to grant them educational scholarship.
This comes following the arrest of the singer's husband over the death of his wife on the suspicion of domestic violence.
Taking to Facebook Prophetess Rose Kelvin pledged to give scholarships up to the University level to two of Osinachi's kids while noting that she might take all four if she could.
Expressing heartbreak over the incident, she wrote;
"I have cried my eyes out over the demise of Minister Osinachi Nwachukwu the gospel artist whom I have never met before but learnt on social media that she worked so hard to provide for her family.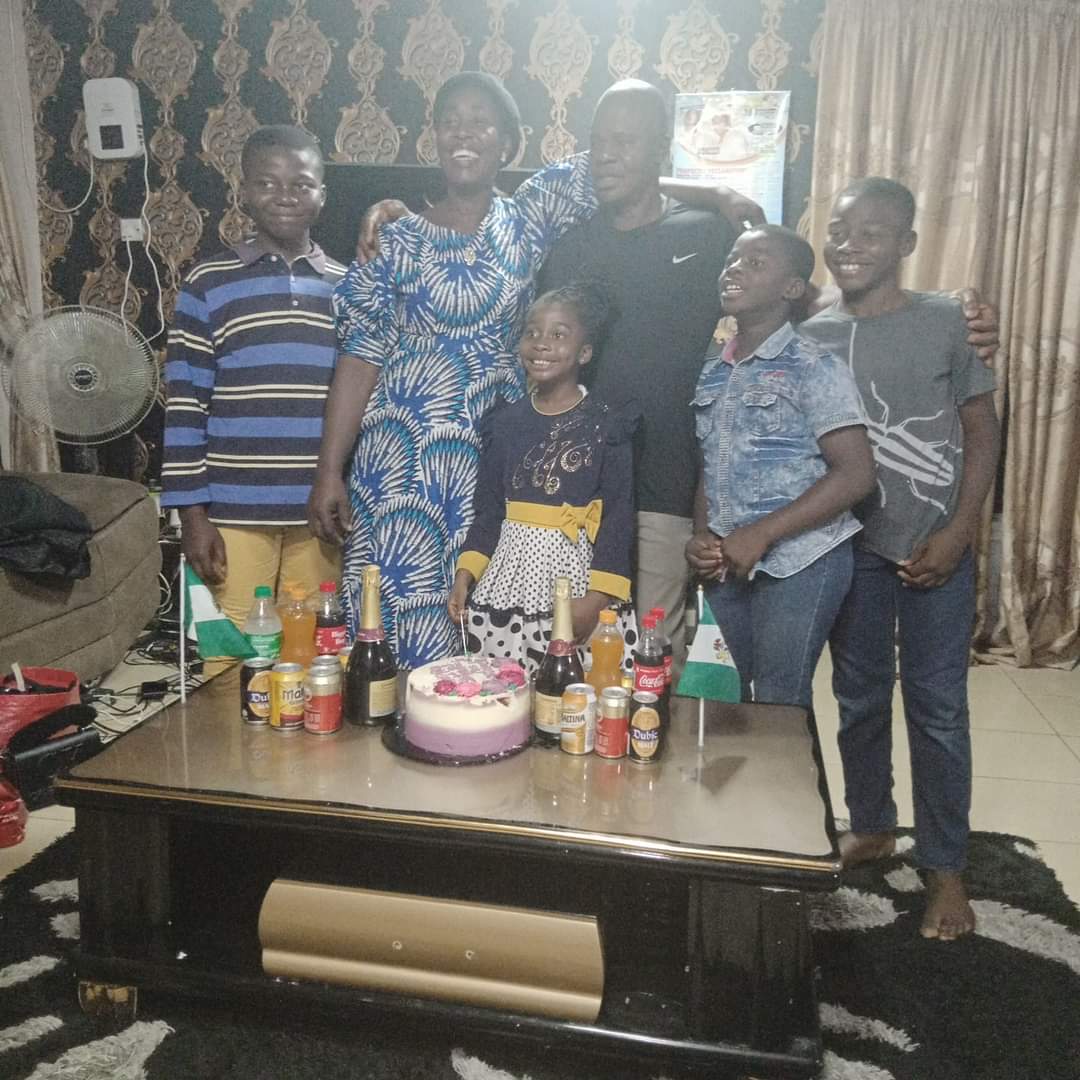 The more I sob over her demise the more I see her innocent children in terrible hopeless situation as their mother who was their sole provider is no more.
Am led to grant scholarships to two of these 4 children to degree level, if possible four of them…
But I do not know how to go about this because I do not know the woman or her relatives.."