Kogi state governor and 2023 presidential aspirant, Yahaya Bello has vowed to put an end to the banditry and terrorism issues facing the country within a period of one year if elected as president.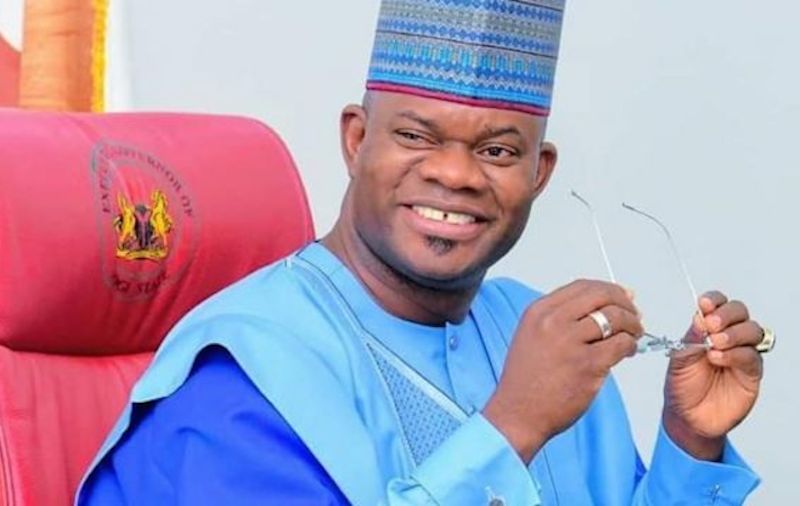 "The whole world will bow for Nigeria after 365 days as president as security issues will be fixed," boasted Mr Bello on Friday in Abuja at the second annual GYB Seminar for Nigeria's Political and Crime Editors and Correspondents.
An All Progressives Congress presidential aspirant, Mr Bello promised to ensure that governors took responsibility for security in their states, stressing that he would hold them responsible for breaches if elected as Nigeria's president in 2023.
"If I become the President, I will ensure that every chief executive of the various federating units sit up and do their jobs. I will not tolerate any lackadaisical attitude or passing of buck to the centre. I will ensure that various federating units are strengthened.
"As a president, I will supervise and ensure that all security agencies carry out their duties as expected. I will punish those not doing well," Mr Bello said.
The governor added that, "Majority of some of these crimes are politically motivated, especially the recent ones we are witnessing. However, the issue of security can never be brought out to the public so you will not expose your country to danger."
(NAN)