A lecturer in a Scottish university has been captured using the Nigerian president, Muhammadu Buhari, as an example during a lecture has stirred up reactions on social media.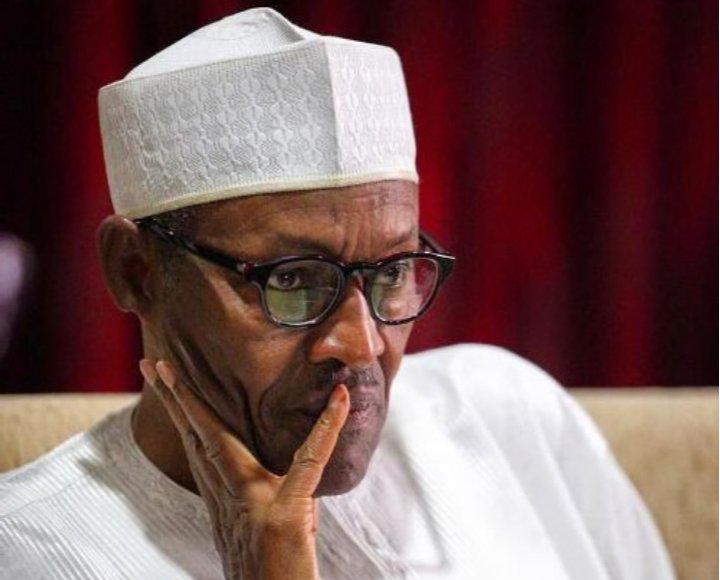 Reports say the lecturer at Robert Gordon University in Aberdeen, Scotland, was teaching his students a course on leadership and had used Buhari as an example of a bad leader.
A video capturing the moment shows him sharing photos of Buhari on the screen alongside a message that reads: " Don't be like Buhari. "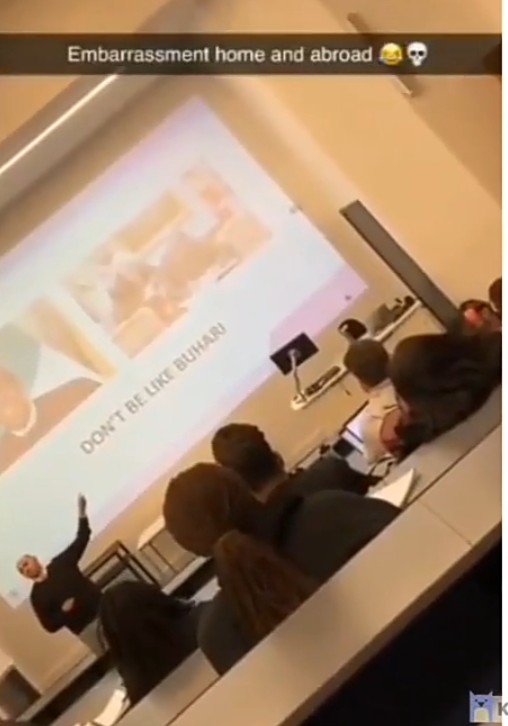 On social media, Nigerians expressed their dissatisfaction at the video which they described as a big slap in their faces.