A lady in a viral video has asked why any normal girl should be engaged to Israel DMW, labelling him as "davido's boy".
The lady who made a video of her self claimed Israel is just a link to get closer to the big boys, saying no girl in her right senses would want to get married to Israel DMW.
She stated that Israel is just a 'boy' to Davido and that he's just bland and boring.
She mocked Davido's aide, saying that there's nothing to Israel, he's only a boy to the biggest musician in Africa.
She alleged that Israel's Fiancée wants to get married to him only to get closer to the big boys.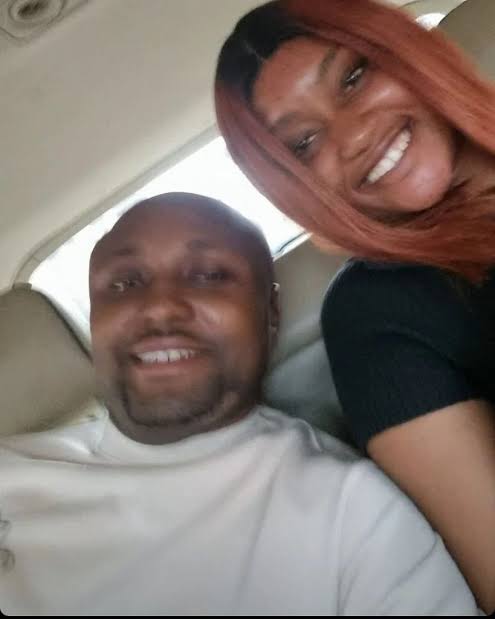 Watch the video below;