Will Smith in a statement, publicly issued an apology to American comedian, Chris Rock after he slapped him at the 2022 Oscars, admitting his behaviour was totally wrong and uncalled for.
It can be recalled that Chris Rock made a joke about Jada Pinkett Smith's medical condition which had resulted in her hair loss.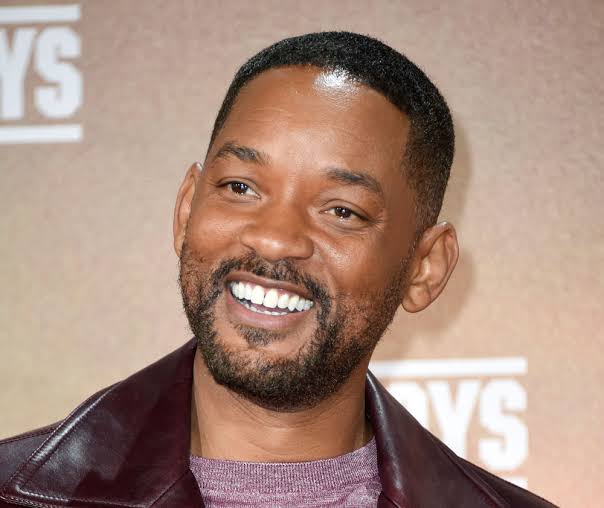 The actor who couldn't contain his rage at the joke stormed off and slapped the stand-up comedian, Chris Rock.
The actor has now tendered his apology saying he was out of line. He had only reacted emotionally because his joke about Jada's condition was too much for him.